To add or suggest an event, please contact our event coordinator here

Blessed are the Peacemakers: Voices of Peace
November 11, 2018 @ 3:30 pm

-

5:00 pm

Varied
Event Navigation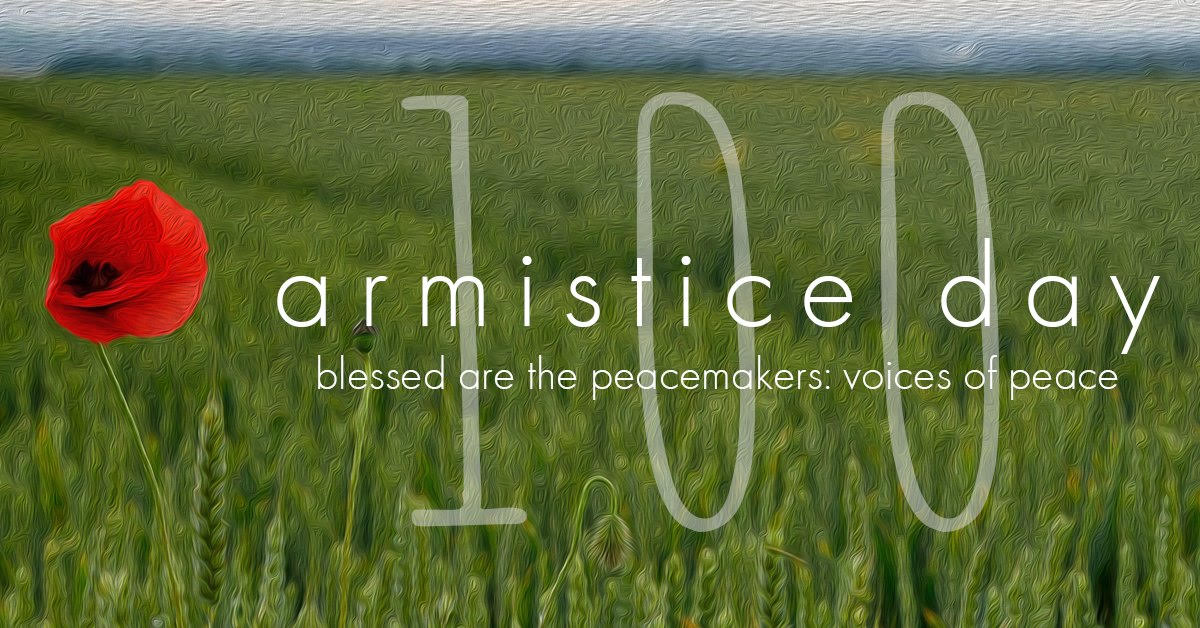 Falling on the 100th Anniversary of Armistice Day, this concert by the San Antonio Choral Society will pay tribute to the end of WWI. The idealistic hope of the "Great War" was that it would lead to lasting world peace; instead, regions were devastated, and events lead to another world war within decades. The work for lasting peace has continued since 1918. This concert will highlight Ralph Vaughan Williams' setting of "Dona Nobis Pacem" with strings and soloists featuring soprano Lydia Beasley Kneer and baritone Robin Rice. Texts and themes by Martin Luther King, Desmond Tutu, Mahatma Gandhi, Nelson Mandela, Mother Teresa and other "peacemakers" will be depicted in the music of James Whitbourn, U2, James Taylor, and more.
Ticket Prices: $18 Regular/$15 Senior, Military, TPR Discount/$5 Student (Age 13+)/Free for Ages 12 & Under
https://www.facebook.com/events/1860532944012235/
Ticket link – https://ticketbud.com/events/2955f606-bed1-11e8-9d1a-27f8b3336f56
About the San Antonio Choral Society:
The San Antonio Choral Society serves as San Antonio's premier community choir, is over 80 members strong, and performs four to five major concerts each season.  The main ensemble prepares masterworks and major repertoire from a broad range of styles and time periods.  Always unique and challenging, their concerts are performed with professionalism and passion.  The choir focuses on classical, contemporary, and culturally diverse music and enjoys collaborating with other performing groups in the community.  Since 1965, they have been bringing joy and passion for choral music to San Antonio and surrounding areas.